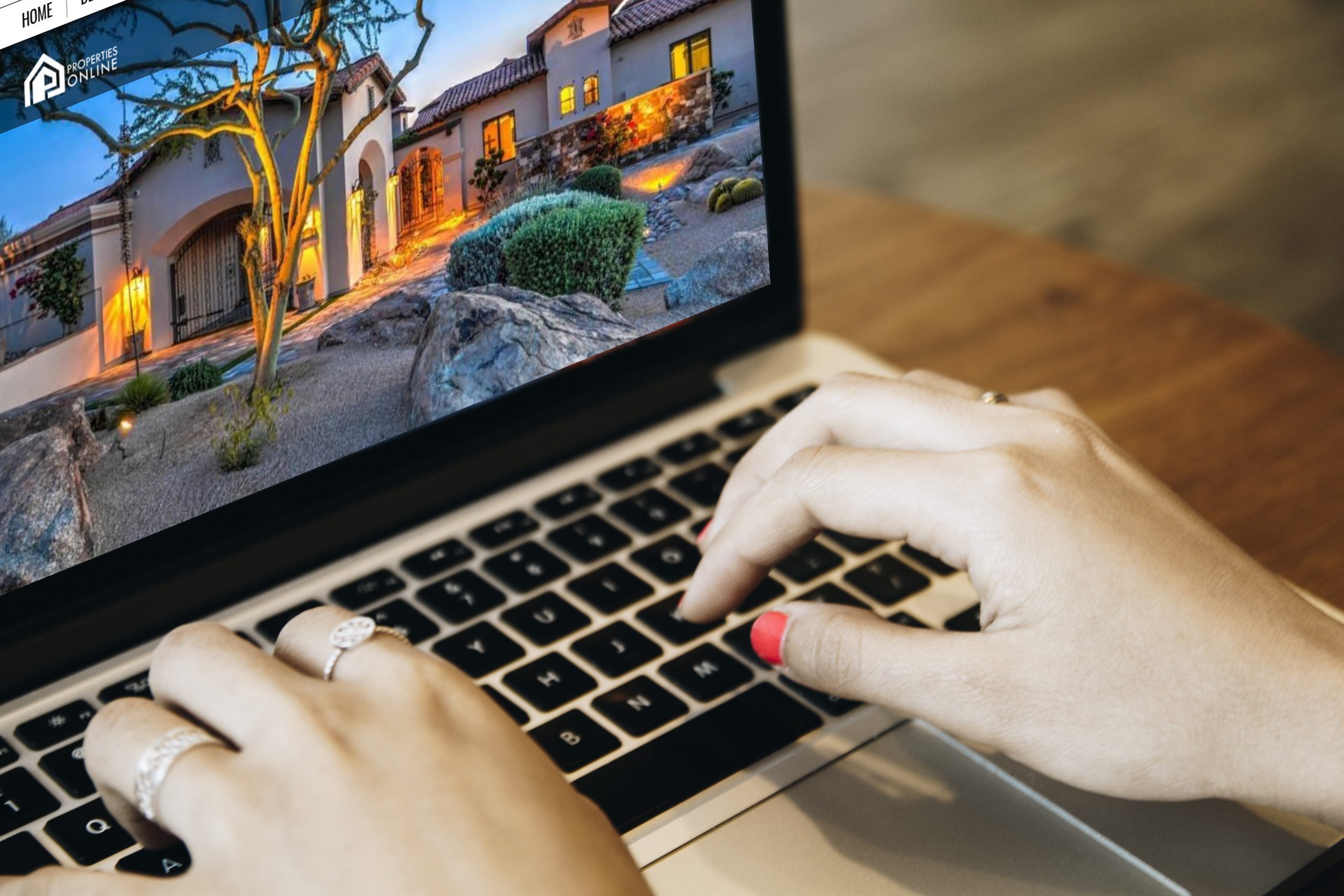 Marketing Tools for the Real Estate Professional
Offering you Marketing Tools for Real Estate Professionals. Helping real estate agents and brokers grow their business by offering innovative technology tools with a smile.
Our Marketing Tools for Real Estate Professionals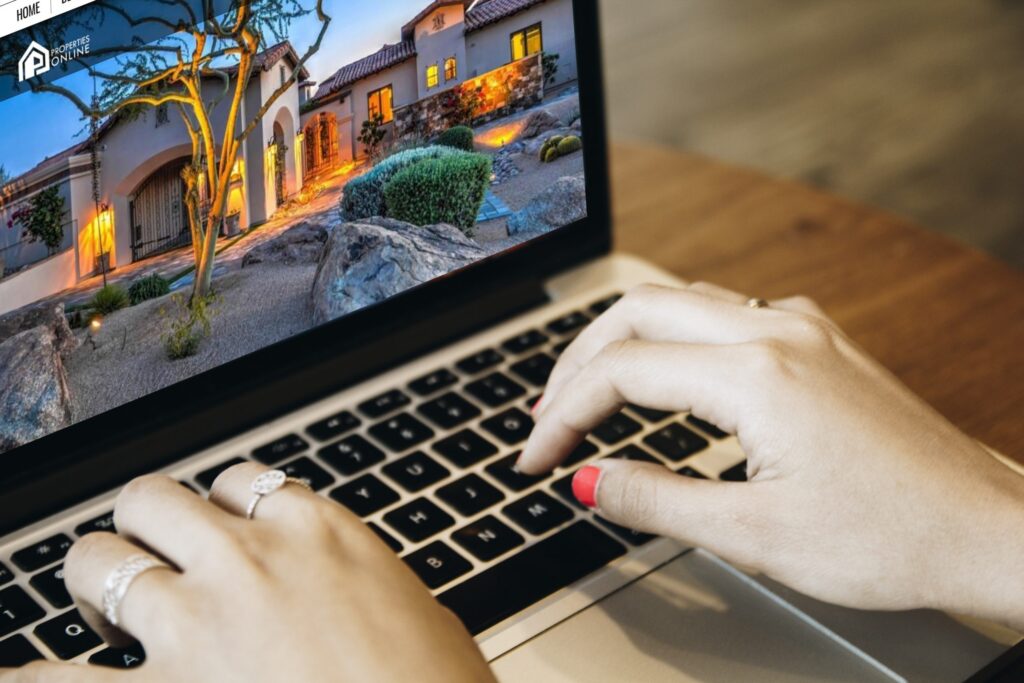 Single Property Sites
With Listings Unlimited you can create professional single property websites for each of your listings. Point prospects directly to your listing by giving them the unique property address domain name (12North.IsForSale.com). You can also upgrade to a top-level domain name and purchase a custom sign rider.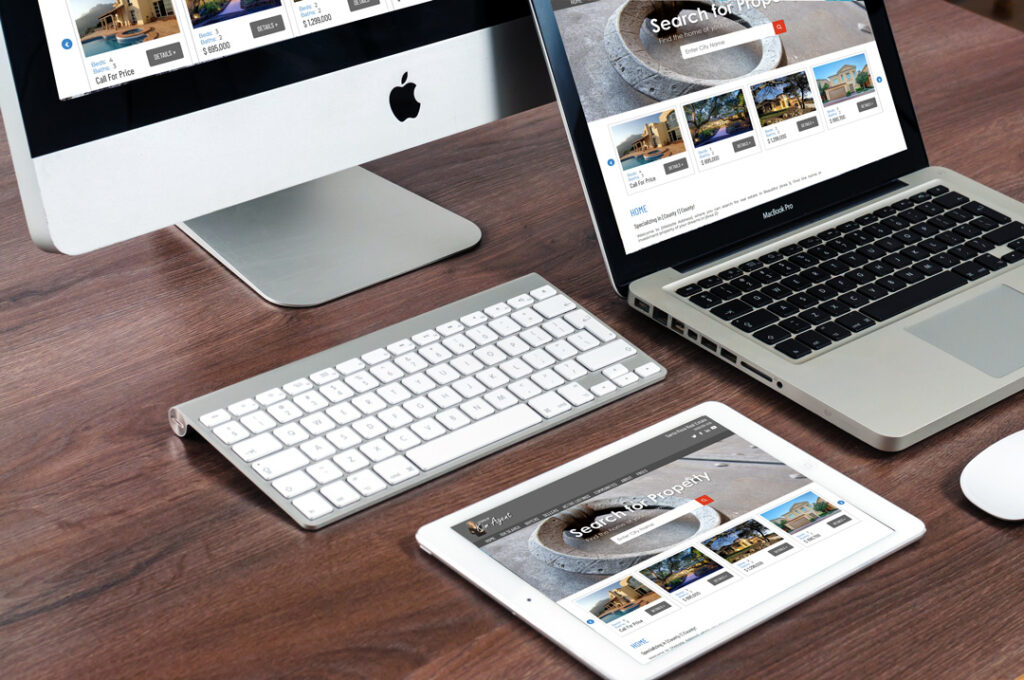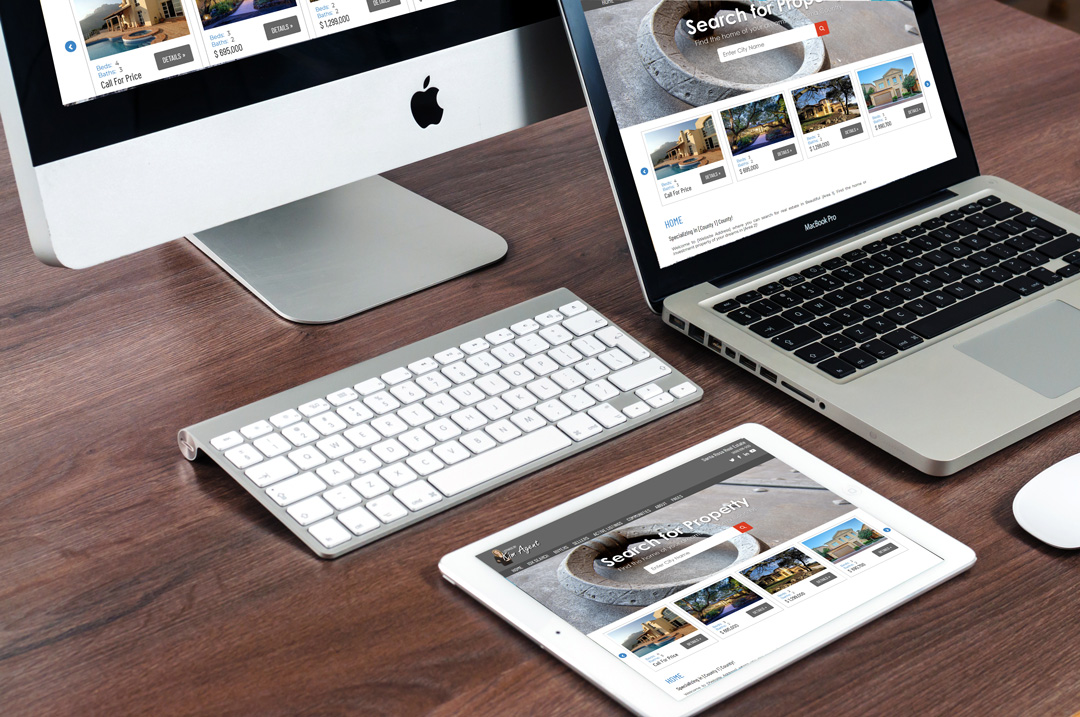 Agent & Broker Websites
Professionally designed, affordable agent websites with the tools you need in today's technology-driven market. Make your website a destination with our FEATURE PACKED, easy-to-use real estate websites, designed by agents for agents! We pride ourselves on offering the BEST features like neighborhood information, recently sold homes, and great designs, at a low price. Test drive our website builder free for 14 days.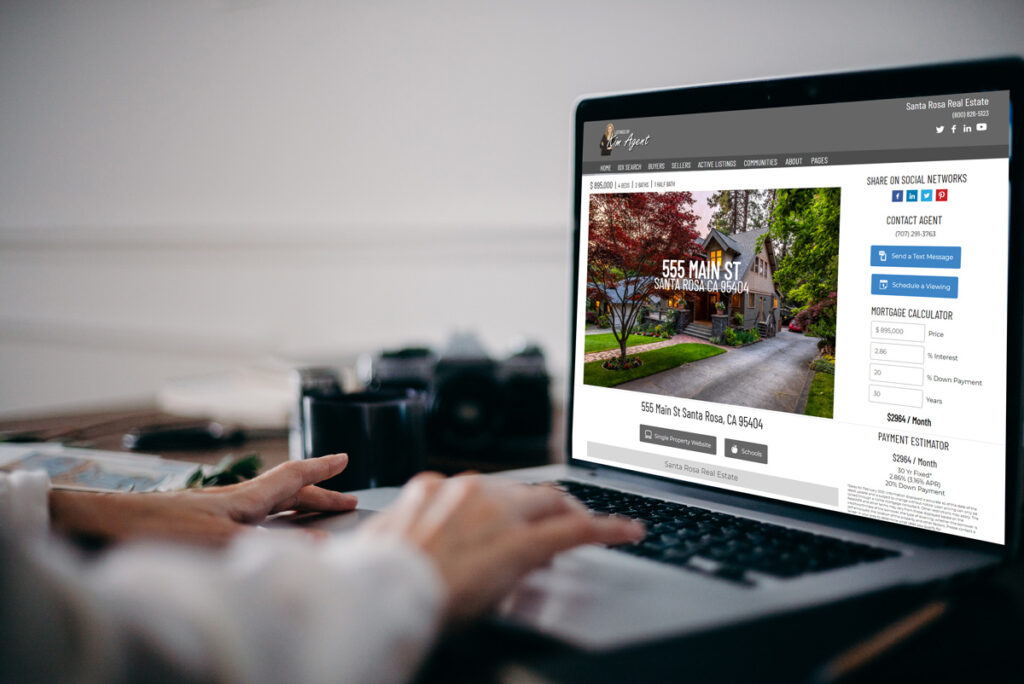 Video for Real Estate
With Virtuets we offer a few different video products for Real Estate professionals. Our Virtuets content package includes several short videos for buyers and sellers. These videos are branded with the agent or brokers contact information and then placed on their website or shared on their social media sites. The idea is to offer affordable, branded video that engages users while adding valuable content to the agent or broker's website.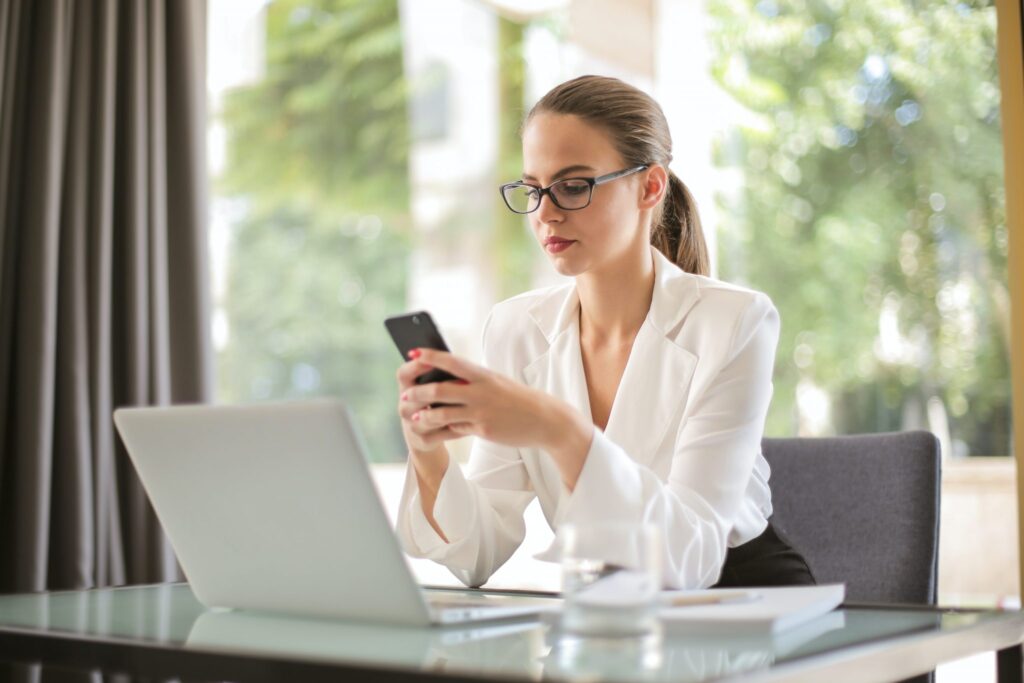 Mobile Lead Capture
TEXT Announce is a mobile marketing system that enables small business owners, real estate processionals, educators, marketing gurus, and more to capture leads and send SMS text messages to specific groups.
About Us
At Properties Online we are dedicated to helping real estate professionals grow their business by offering innovative and invaluable technology tools with a smile. With a user base of over 100,000 real estate professionals, our products and services empower agents to efficiently expand their business while generating more traffic and leads. Our web-based software is extremely easy to use and makes creating a website, a flyer or a video simple and fun!
Properties Online was founded in 2001 by a small group of Agents and Brokers seeking to improve the way they marketed their listings online.
Celebrating more than 20 years of helping real estate professionals – one agent at a time!
What our clients are saying . . .
Aija Shrader
"Properties Online has helped me practically build an Internet Empire! I set up a listing domain website for each listing I take, including a narrated video tour as often as possible. This combination of domain name/website/video has helped me continually get more listings and sell more properties. Properties Online is probably one of the main reasons I have been so successful in my market. When I need help, the staff is more than responsive, and sometimes they are so fast that my problem is resolved before I am even off the phone. On a scale of 1 to 5, I would rate their customer services at 6+! Not only does the staff care about solving a problem, but they are also interested and helpful, even when I try to incorporate other items into the websites that weren't necessarily part of their original design. I keep the property websites active, even after the property is sold, for search engine benefits. I consider Listing Domains and Properties Online to be an important part of my marketing strategy and a key partner to my own success."
Len Partin
"Listing Domains and Properties Online is a great point of difference when competing for listings. Sellers are impressed with the fact their property being viewed by potential buyers without having to share the spotlight with other listings. Each of my agents sets up a website using Listing Domains for each and every listing. I particularly like the visitors' report as it shows the number of times the listing has been viewed online. I use this data to track promotional activity and when reporting market activity with sellers, especially when it is time to make a price adjustment. The auto-send feature of the traffic report is easy to set up and routinely keeps our clients informed. When we have had questions on a product, the response from customer service has been almost immediate."
Jill Zaborowski
"I love the products at Properties Online and use the Website Builder, Listing Domains, Virtuet, and of course the Smart Lead Capture for text for more info. I find the applications so easy and intuitive to use that I have never even had to watch a video tutorial. In my busy day, I need to use products that are easy to set up and work hard to market my listings. I found that combination at Properties Online. I love the statistics supplied from Smart Lead Capture and use the email addresses I get from it for my drip campaigns. As for customer service, wow, they are fabulous! I get return calls after hours and usually in one hour or less. Their support staff is very responsive. Pricing for the products is excellent and beats the others I reviewed when I did my first site years ago. No need to shop around for price now as their exceptional customer service has made me a loyal longtime customer."
Our Location
1057 College Ave
Santa Rosa, CA 95404
Contact Us
800-826-5123
M-F 8:30 – 5:30 PST
Support Center
Search our knowledge base or submit a support ticket