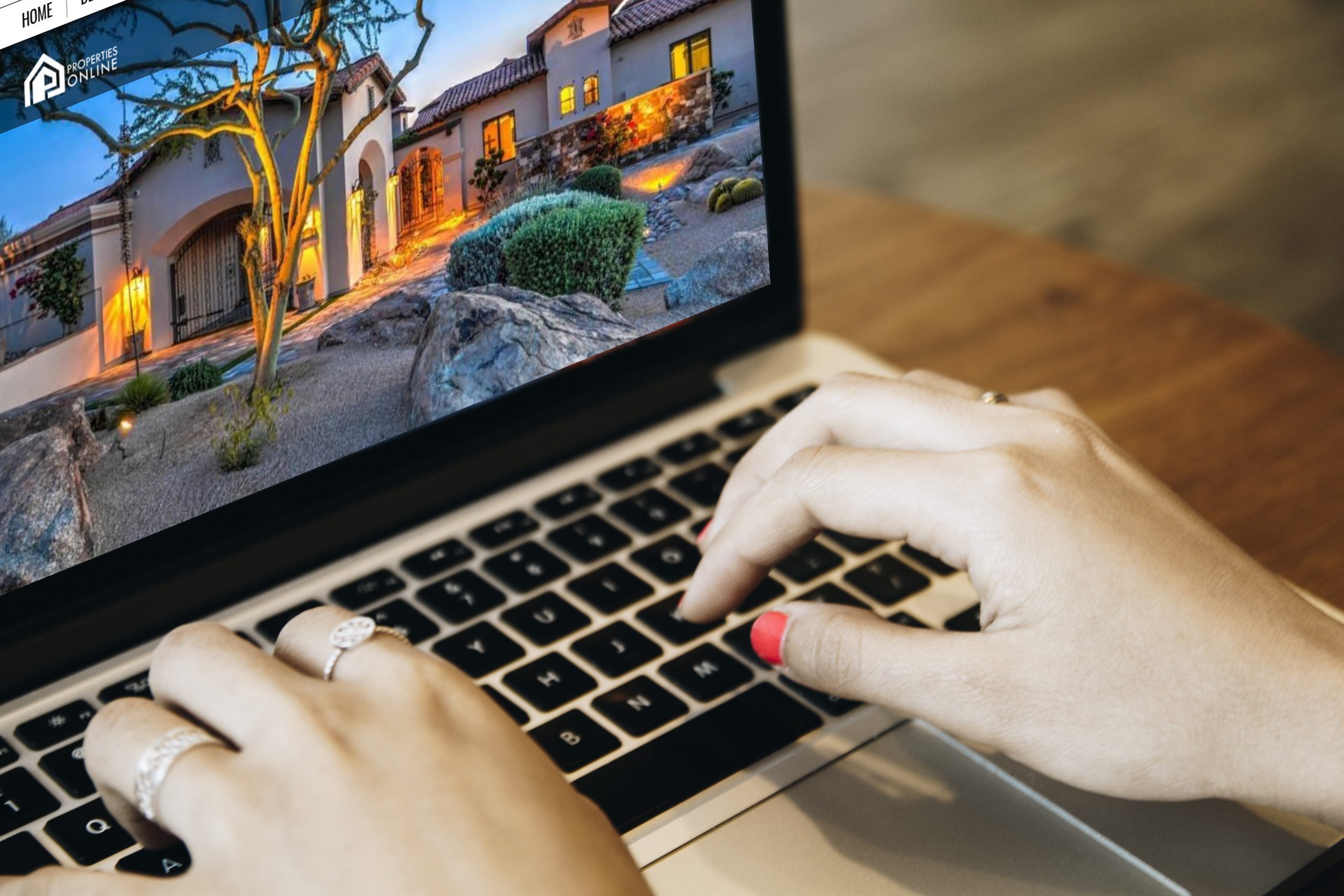 Engaging Website Content
Viewers retain 95% of a message when they watch it in a video compared to 10% when reading it in text.

Get More Listings
73% of homeowners say they are more likely to list their home with an agent who offers to create a video for their property.

Share on Social Media
Easily share your real estate content and property videos on social media sites like Facebook and more.
Video is the fastest way to share information. It's not just fast, it's emotional and believable. At Virtuets we are dedicated to helping real estate agents and brokers market their listings and themselves online! Our team of designers, real estate brokers and programmers have developed a simple but effective way for agents to easily add engaging video content to their websites. According to a study by aimClear, Consumers are more likely to select a video result in a Google search compared to text. Landing pages with video have up to 800% more conversion than the same page without a video, and videos are shared 1200% more times than links and text combined. In our age of sharing, your reach can be even wider, if you're creating content that your users want to share. (Source: SimplyMeasured)
Content retention is much better with video. According to Brainshark, the information retained in one minute of online video is equal to about 1.8 million written words. That's equal to 3,600 blog posts or web pages!
What about search engine results? Well, according to MarketingSherpa, video attracts two to three times as many monthly visitors and doubles their time spent on the site. On top of all of that, you see a 157% increase in organic traffic from search engines by including more video on your site. And if you're dying to show up on the front page of Google search results (and who isn't?), you have a 50x better chance of achieving a page 1 ranking with video according to Forrester Research!
---
Content Videos for Your Website
Engage your website audience with these short informational videos for home buyers & sellers! Our video content package for real estate professionals is included with our agent/broker website solution – RealEstateSites.com. We can even add a custom call to action to each video showcasing your contact and brand information!
Pricing To Sell
Understanding The Market
Property Videos
Creating a property video for your Listing is super easy with Virtuets! Our listing video builder tool is included FREE with ListingsUnlimited.com and RealEstateSites.com.
A Virtuet is a short Real Estate Video that can showcase a property listed for sale, and be easily shared online. Our web-based software allows you to create stunning videos for each of your real estate listings in minutes! This service is currently included for free with your Single Property Website subscription from Properties Online.
Property Video Highlights:
So, what can you do with a Virtuet Listing Video? You can upload your videos to YouTube, embed them into a website or blog, post them on Facebook or download them to a DVD for safe storage.
Automatically add captions and a voice over to match the listing data.
Add additional captions and Voice Over clips as desired.
Videos are created in HD quality!
Syndicate to YouTube automatically – Videos are usually listed in the first page of google when searching by address!
Choose to include an introductory video clip.
Brand the video with a logo bumper.
Call to action includes your photo and logo!
We include a non-branded IDX compliant version that you can add to your local MLS website.
Create a Spanish version of the video!
Loads of design and music combinations!
Property Video Example:
Property Video Example:
Social Videos
Coming soon from Properties Online – engaging, branded videos to easily share on facebook and instagram!