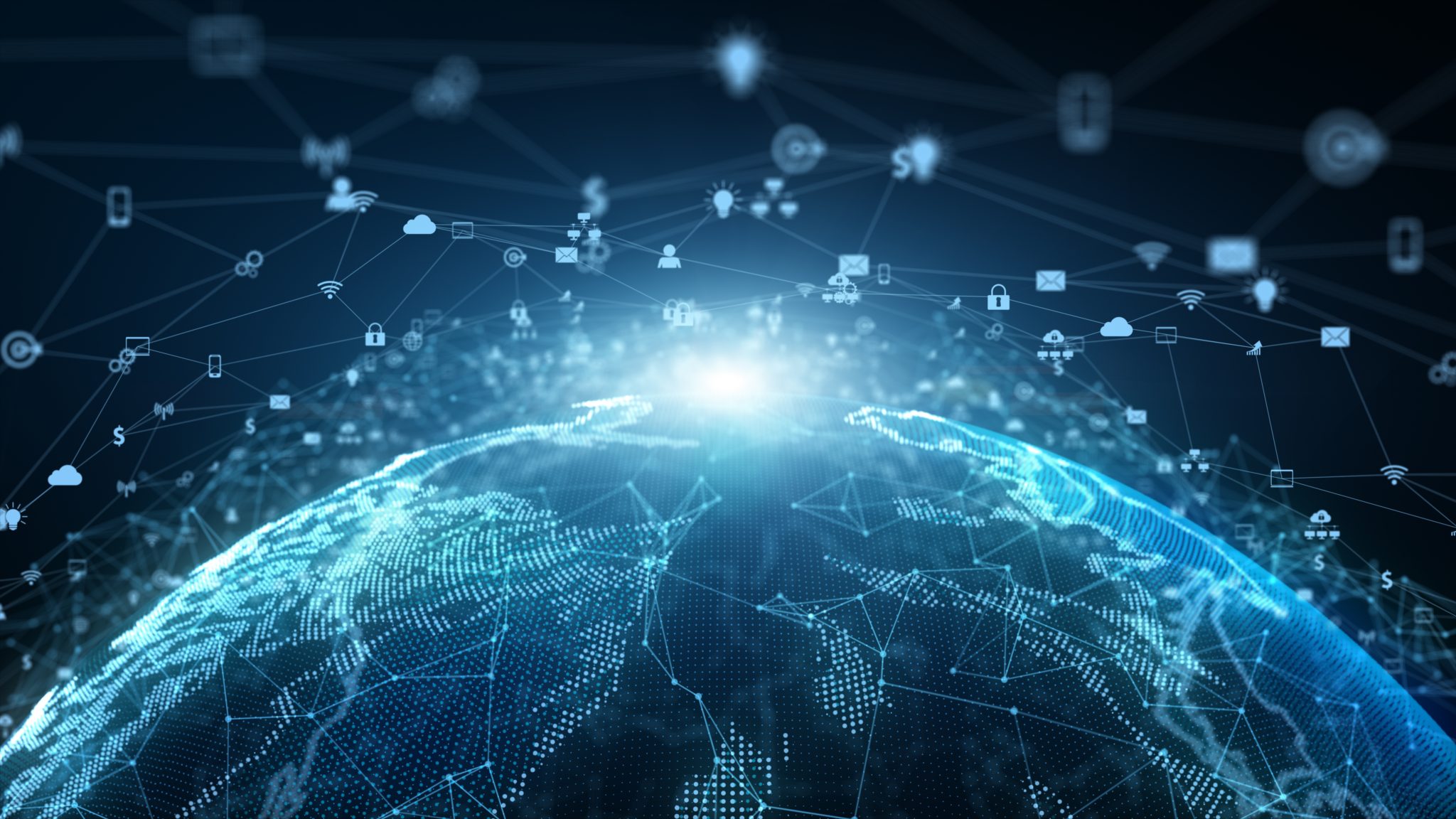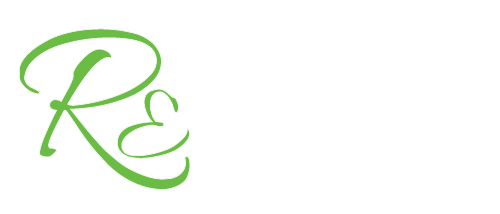 Connect with your Agents and Staff like never before.
Boost productivity and increase retention with REintra.net.
What is REintra?
With REintra.net you can store all of your company documents, links, and calendar events – accessible by your agents and staff at any time of the day! It also enables you to communicate important information with your agents and staff via text message with one click!
Is REintra only for Real Estate Companies?
No! REintra works for any business that needs to centralize their company documents and links and communicate with their staff by text message. If you are looking for a feature that we don't offer, just ask us! We are always looking to enhance our product.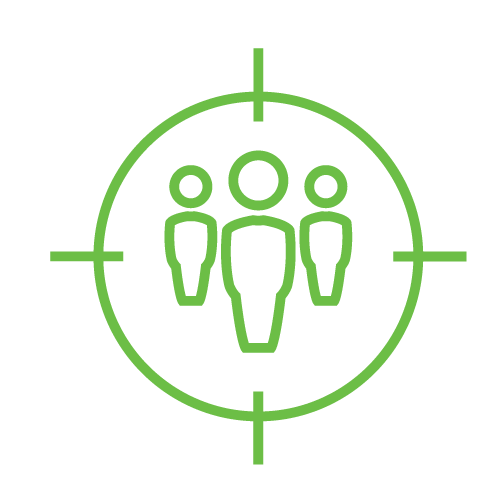 Recruit
Adding REintra to your toolbox of value-added services can put your head and shoulders above competing brokerages.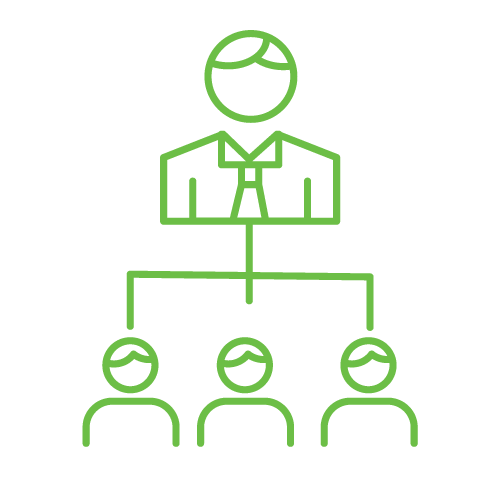 Engage
With REintra you can easily connect with your team while giving them easy access to important company documents and info.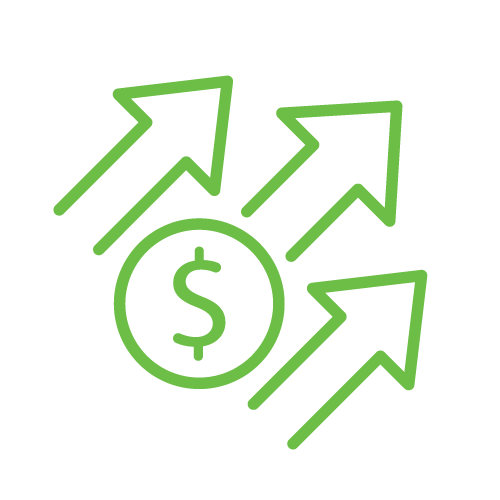 Retain
Build a must-have intranet site that your agents and staff can't do without. Making work-life easier for your team is a win-win proposition.
Want a Live Demonstration?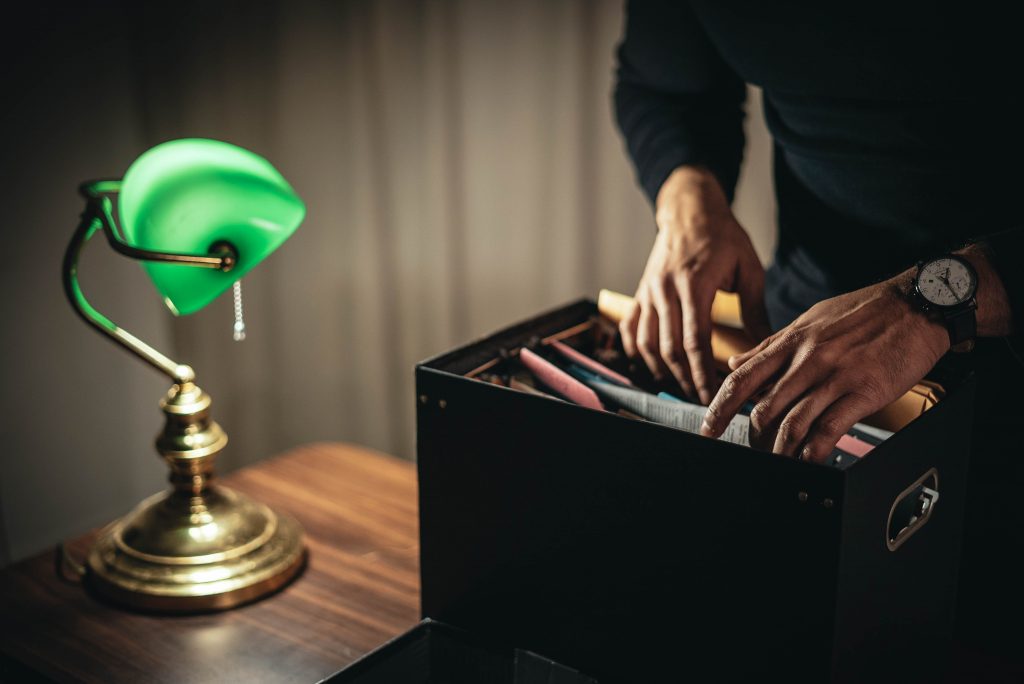 Share Company Documents
With REintra, you can upload and share company-related documents and give access to agents and/or staff to download or view. This is great for sharing disclosures, contracts, promotional material, and more.
Schedule text blasts to your Agents and Staff
REintra includes a text blasting service that enables you to send group messages to your agents and staff. You can select the audience and schedule your message to be sent now, or at a date in the future. Great for office meeting reminders, company events, or simply inspirational messages to encourage your team.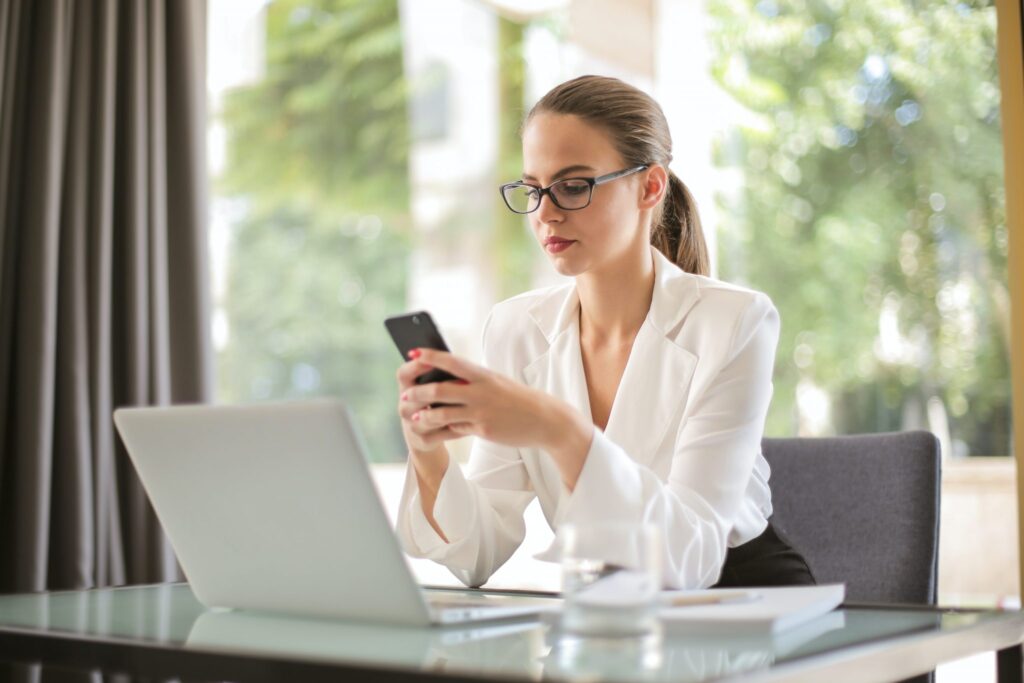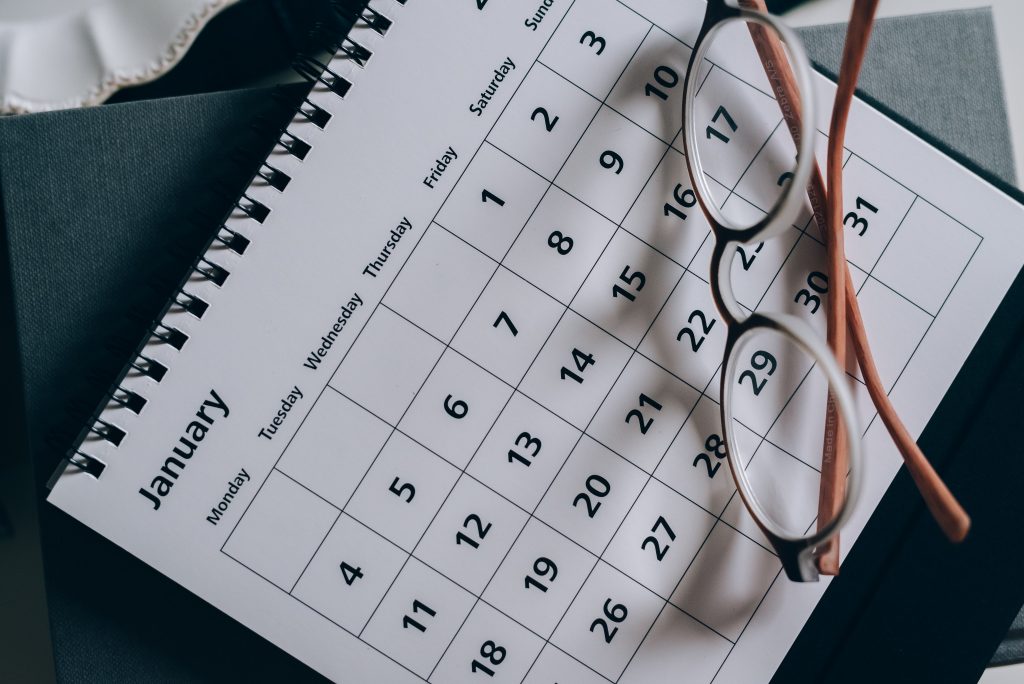 Calendar of Events
Include a company calendar to keep everyone in the office up-to-date on important events and meetings. With one click, agents and staff members can add the calendar events to their personal calendars in outlook, google, iPhone, and more
Caravan Creator
Do you tour your office's new listings weekly? With our caravan creator tool, your agents can submit their listings for tour each week. Best of all, you or your staff can order the listings by number and include a map so the office knows which property to visit in which order.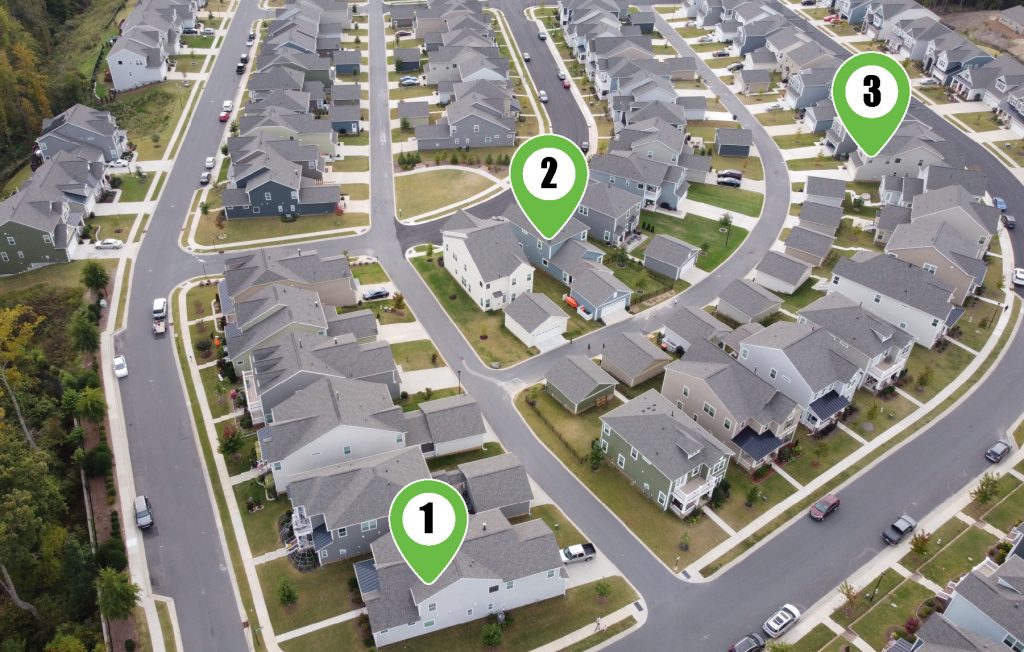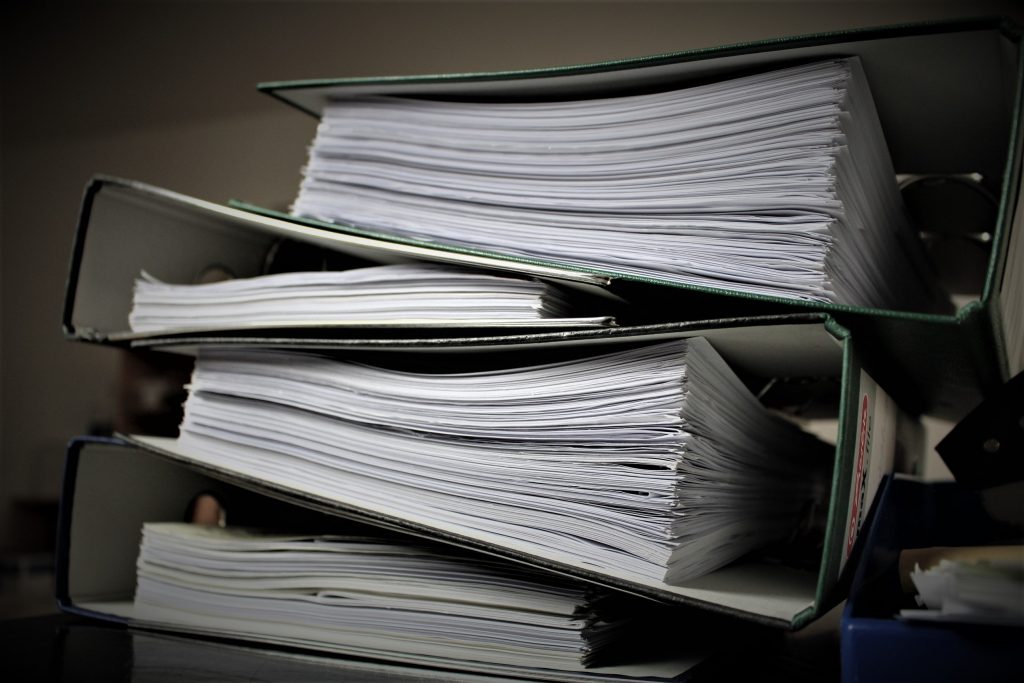 Archive and Save Important Documents
Need to keep records of important meeting minutes or past agendas. Our service included an archive feature that allows you to store records in a safe, centralized location. Easily accessible, but only to those you choose.
Special Alert Feature
Sometimes you may need to grab your team's attention with a special ALERT message. Our system allows you to include an alert box that will appear at the top of each member's dashboard. You can even assign the alert to specific team members or groups so that only people who need to see it, do.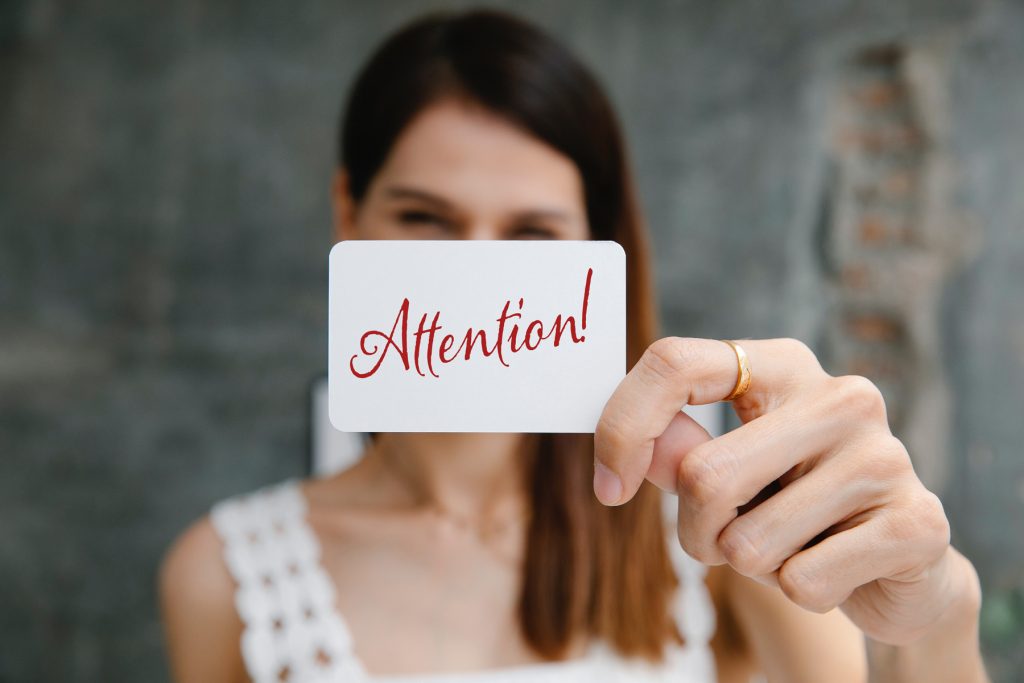 Small Office
monthly
$69
Small Office Solution
Single office of up to 25 Agents
Office Intranet Site
Unlimited Documents
Unlimited Links
Caravan Creator
Office Calendar
Document Lockbox
Text Blast Service with up to 500 Messages each month
Sign Up Now
Sign Up Now
Medium Office
monthly
$99
Medium Office Solution
Single office of up to 50 Agents
Office Intranet Site
Unlimited Documents
Unlimited Links
Caravan Creator
Office Calendar
Document Lockbox
Text Blast Service with up to 1,000 Messages each month
Sign Up Now
Sign Up Now
Multiple Office
monthly
$149
Multi Office Solution
Over 50 Agents or Multiple Office Locations.
Office Intranet Site
Unlimited Documents
Unlimited Links
Caravan Creator
Office Calendar
Document Lockbox
Text Blast Service with up to 2,500 Messages each month
Sign Up Now
Sign Up Now
About Us
At Properties Online we are dedicated to helping real estate professionals grow their business by offering innovative and invaluable technology tools with a smile. With a user base of over 100,000 real estate professionals, our products and services empower agents to efficiently expand their business while generating more traffic and leads. Our web-based software is extremely easy to use and makes creating a website, a flyer or a video simple and fun!
Properties Online was founded in 2001 by a small group of Agents and Brokers seeking to improve the way they marketed their listings online.
Celebrating 17 years of helping real estate professionals – one agent at a time!
What our clients are saying …
Aija Shrader
"Properties Online has helped me practically build an Internet Empire! I set up a listing domain website for each listing I take, including a narrated video tour as often as possible. This combination of domain name/website/video has helped me continually get more listings and sell more properties. Properties Online is probably one of the main reasons I have been so successful in my market. When I need help, the staff is more than responsive, and sometimes they are so fast that my problem is resolved before I am even off the phone. On a scale of 1 to 5, I would rate their customer services at 6+! Not only does the staff care about solving a problem, but they are also interested and helpful, even when I try to incorporate other items into the websites that weren't necessarily part of their original design. I keep the property websites active, even after the property is sold, for search engine benefits. I consider Listing Domains and Properties Online to be an important part of my marketing strategy and a key partner to my own success."
Len Partin
"Listing Domains and Properties Online is a great point of difference when competing for listings. Sellers are impressed with the fact their property being viewed by potential buyers without having to share the spotlight with other listings. Each of my agents sets up a website using Listing Domains for each and every listing. I particularly like the visitors' report as it shows the number of times the listing has been viewed online. I use this data to track promotional activity and when reporting market activity with sellers, especially when it is time to make a price adjustment. The auto-send feature of the traffic report is easy to set up and routinely keeps our clients informed. When we have had questions on a product, the response from customer service has been almost immediate."
Jill Zaborowski
"I love the products at Properties Online and use the Website Builder, Listing Domains, Virtuet, and of course the Smart Lead Capture for text for more info. I find the applications so easy and intuitive to use that I have never even had to watch a video tutorial. In my busy day, I need to use products that are easy to set up and work hard to market my listings. I found that combination at Properties Online. I love the statistics supplied from Smart Lead Capture and use the email addresses I get from it for my drip campaigns. As for customer service, wow, they are fabulous! I get return calls after hours and usually in one hour or less. Their support staff is very responsive. Pricing for the products is excellent and beats the others I reviewed when I did my first site years ago. No need to shop around for price now as their exceptional customer service has made me a loyal longtime customer."
Want a Live Demonstration?

Address
1057 College Ave,
Santa Rosa, CA 95404

Phone
M – F 9:00 – 4:00 PST
800-826-5123 x 5

Support Center